discover a better way of working
ReBoot Co.
We transform working environments so people love their job
ReBoot Co. is an Org transformation partner that helps you and your teams discover a better way of working.
Do you feel like your ability to deliver value is blocked?
We can help you focus on the most important work to get an outcome with highest impact.
Throughput improvements of 34%
Time for new feature delivery reduced from 7 Months to 7 days within 5 months
Deliver value to customers more quickly and effectively
Give your teams the ability to grow and adapt. More focussed more engaged.
Bootcamps and coaching increase team capabilities and allow them to become high performing and self sufficient.
New ways of working achieved an average 77% employee engagement score.
Our Bootcamp training immersion has an NPS of +86.
The teams are confident to operate as an agile team without a coach in four months.
Get your whole team closer to the customer.
Everyone equipped to solve real customer problems, collaborative unified teams.
Customer NPS increased from +8 to +39 from our facilitated approach to new feature rollout.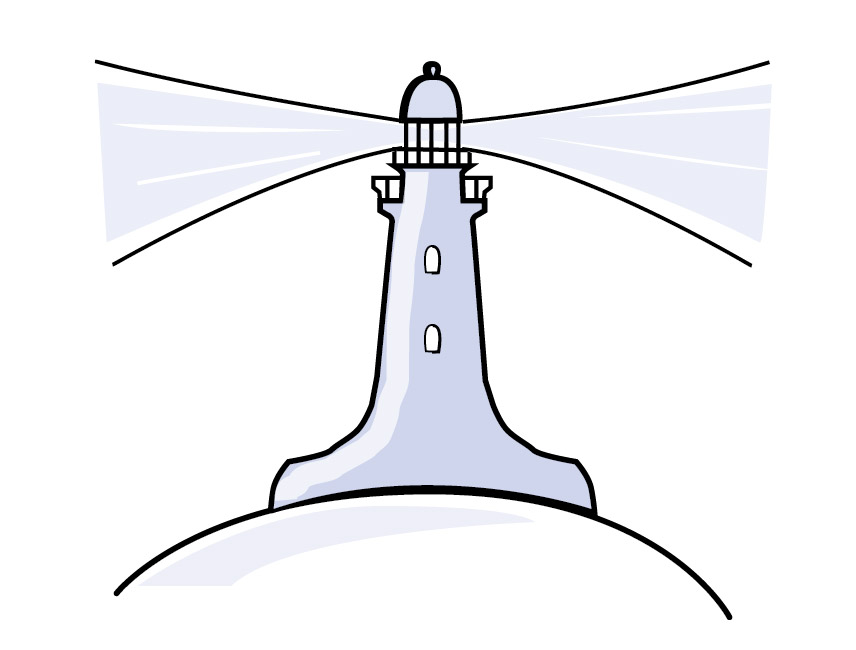 Increase the clarity of your purpose and goals with visual working.
A strong purpose that is shared and clear outcomes that teams can align to, increases the likely-hood of success.
Unplanned work reduced within 2 months.
Blockers and workflow problems surfaced within a month of commencing transformation.
How we help…
ReBoot Co. helps leaders and teams change how they work. For change to stick, it needs to come from within - we help you embed new approaches, new attitudes and new behaviours, to create a culture of continuous improvement, with innovation built into the system. Always curious, we challenge what isn't working and help you fix it!
We work with you…
We enable business agility by adapting how teams do their work and the structures and systems that surround them. Making sure they put the customer at the centre of everything they do, we help teams to deliver value far more quickly.
Change how…
Change is an iterative process - we help you craft the vision, train and coach your leaders and teams, and accelerate change safely to get you from knowing what to do to actually doing it. Our aim is not only to help you improve your results and how you operate, but to equip you to continue to adapt and change into the future.